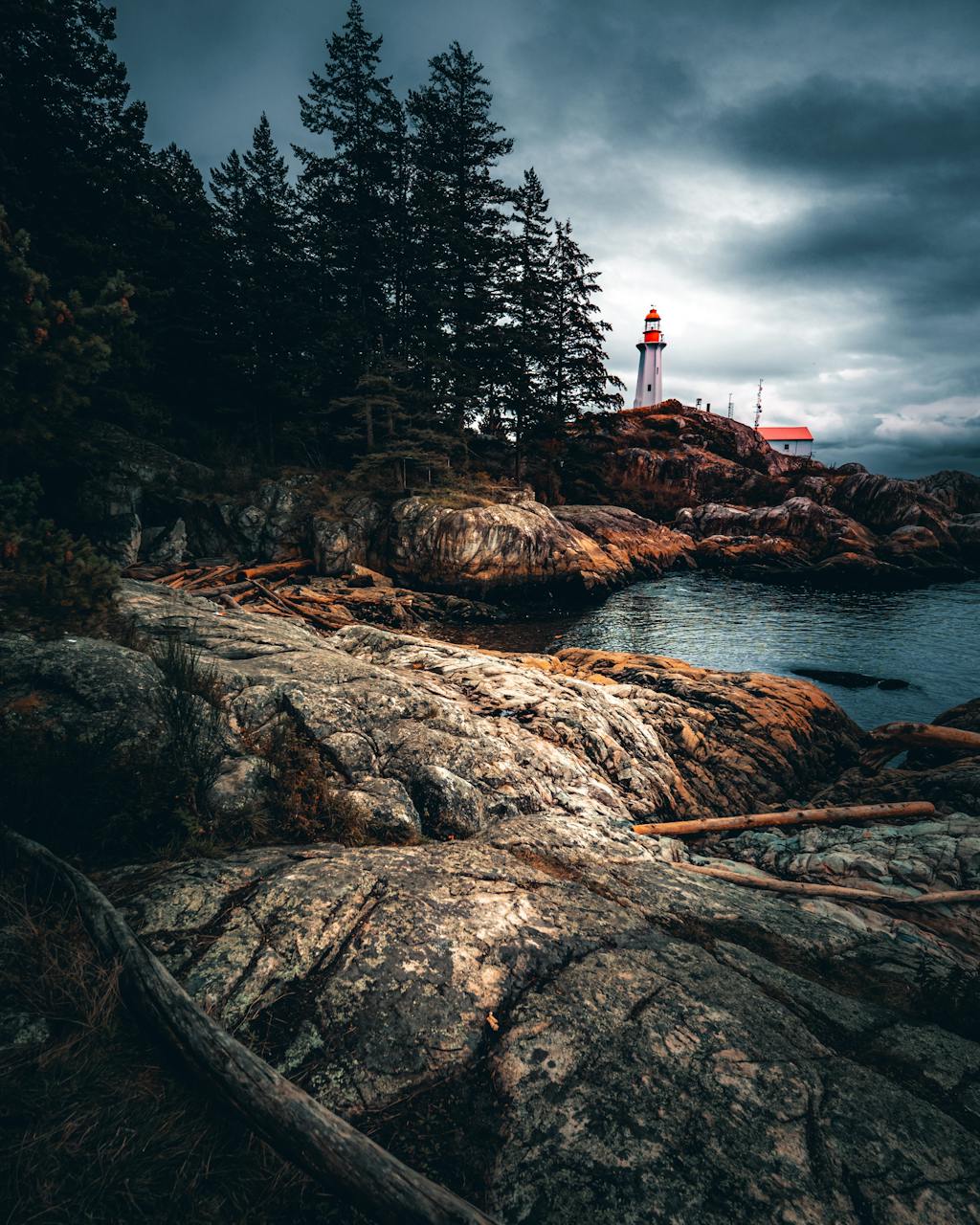 Every morning I wake up and realize that I have to finish the work I finished yesterday, and it happened again and again. In the end I decided to take matters into my own hands ...
Well, first of all, I decided to change my daily routine and wake up every morning at 8 o'clock in the morning, I think it should stimulate my brain to work.
Then I made a list of goals that will help to somehow organize the plan of their work, I think it was both the simplest and most difficult point.
The third and final point I made was goals for the future, I planned what my life might be like if I took it into my own hands and did what I wanted to do a long time ago. This can be, for example, moving to another country or just a tourist trip or buying something.